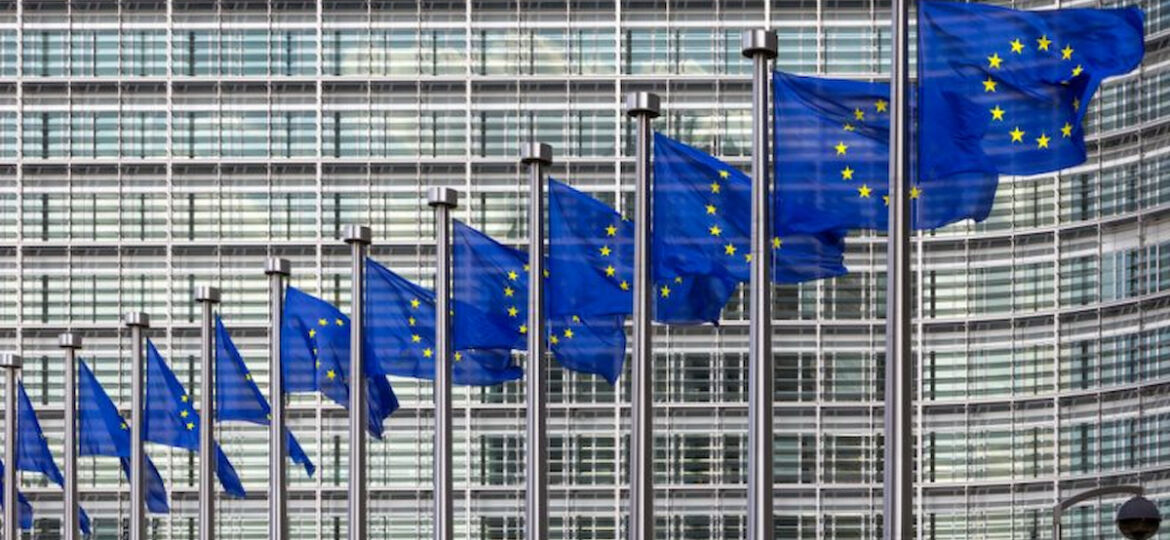 According to diplomats, Belgium, Greece, Italy, and Poland threatened on Friday to obstruct a new set of steps proposed by the European Union to alleviate an acute energy shortage. These countries are upset that a gas price cap is not among the detailed proposals being considered by the EU. The 27 member states of the EU continue to disagree with one another, which raises the possibility that the energy ministers of the EU's member states will not be able to give their final approval of the cap at the meeting that is scheduled to take place on November 24. According to four diplomatic sources, the four nations discussed their desire for a comprehensive proposal on the limit during a meeting of national envoys to the European Union on November 24. They stated that they wanted the proposal to come from the executive branch of the EU, the European Commission.
In that case, they would not be willing to agree to a whole slew of measures that are currently up for approval. These measures include the launch of joint gas purchases by the bloc as well as the acceleration of procedures for obtaining permits for renewable energy sources. In response, the European Commission, which is responsible for drafting EU laws for approval by member countries, stated that they would make an effort to present an outline of a gas cap in time for the discussion that would take place on November 24. However, according to the sources that took part in or were briefed on the discussions that took place behind closed doors on Friday, the likelihood that it would be ready for approval at that time is extremely low.
The four nations cannot prevent an agreement from being reached on their own. But they could if they built a broader coalition among the majority of EU states that have been calling for months for a gas cap to bring down high market prices. This would be the case if they built a coalition that included most of the EU states. The opposition is comprised of a relatively small but influential group that is led by Germany, the largest economy in the bloc. This group argues that a cap would run the risk of discouraging suppliers and would reduce incentives to reduce overall gas consumption. The disagreement weakens the EU's ability to respond to an acute energy crunch, which is related to Russia's war against Ukraine and is driving record-high inflation in the bloc, which is now facing the prospect of a new recession before it has had the opportunity to fully recover from the COVID pandemic.