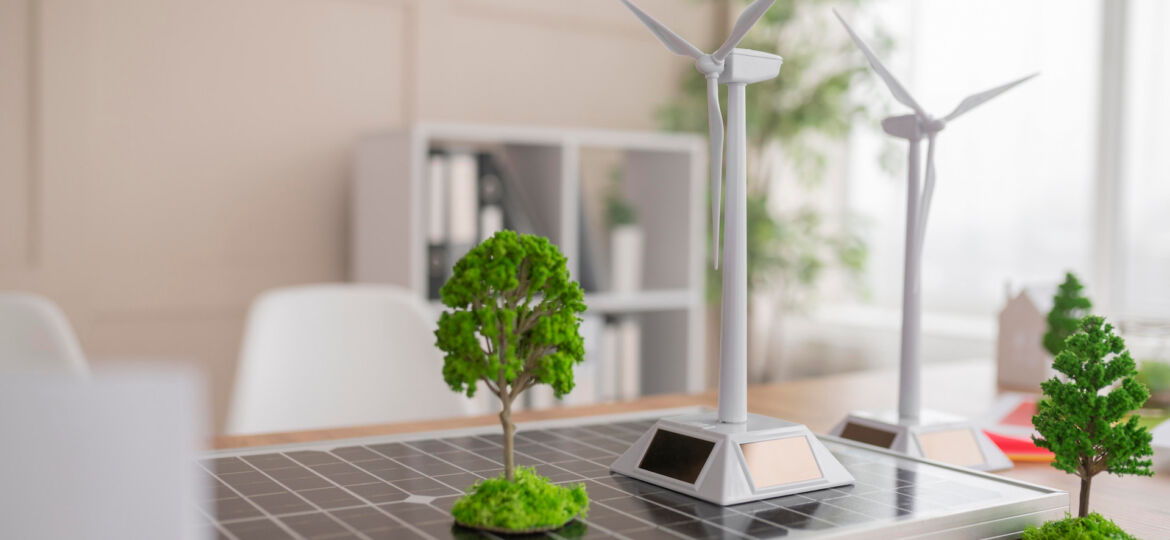 A more comprehensive grasp of how building owners, construction contractors, and installers interact and recognize the potential benefits of energy-efficient renovations for their homes, apartments, and other structures is crucial. This understanding would support European policies aimed at steering the building industry towards a carbon-neutral future. A briefing released today by the European Environment Agency (EEA) examines the behaviors of these building sector participants and their impact on the decisions to invest in energy-efficient renovations.
Over a third of EU greenhouse gas emissions connected to energy are now attributed to buildings. According to an EEA briefing, undertaking renovations to improve their energy performance could significantly contribute to the EU's ambition of achieving climate neutrality by 2050. However, to achieve this goal, the rate of energy renovation must at least double from its current level, requiring significant investment.
If policy makers more effectively incorporate human behavioral factors tied to renovation investments, they can better anticipate the motivations and obstacles related to such decisions. This approach necessitates a deeper understanding of the diverse stakeholders involved in decisions to enhance residential building energy efficiency and their respective motivations. For instance, owners, who are pivotal in deciding to invest in renovations, primarily view improvements to living and building conditions for themselves or their tenants as the key drivers for investing in energy-efficient renovations. Reduction in energy consumption is often seen as merely a secondary benefit, as per the EEA analysis. The recent energy price crisis, however, has brought attention to consumption levels and highlighted the significance of increasing energy efficiency to reduce energy expenditures. Another important consideration is the perceived work and potential interruption needed to execute energy renovations, as well as the degree of uncertainty surrounding the return on investment.
Construction contractors and installers wield considerable influence through the advice they offer to owners. They are, in turn, affected by factors such as their workplace culture, social influences, and the behavior of their peers. Policy design that considers stakeholders' investment motivations and the diversity of population groups could potentially boost the rate of energy-efficient renovations. This might entail improved design of communication efforts (such as targeting key influencers, addressing major trigger points) and customizing interventions (such as one-stop shops, financial support) to cater to specific target groups.
Even if the renovation rate escalates, a rebound effect may threaten the resulting improvements in energy efficiency. Addressing behavioral factors can aid in mitigating the rebound effect post-renovation. The EEA briefing concludes that behavioral initiatives should not be viewed as isolated solutions. Instead, they should be integrated as part of a comprehensive policy-making approach that combines behavioral insights with traditional methods based on economic instruments and pricing.