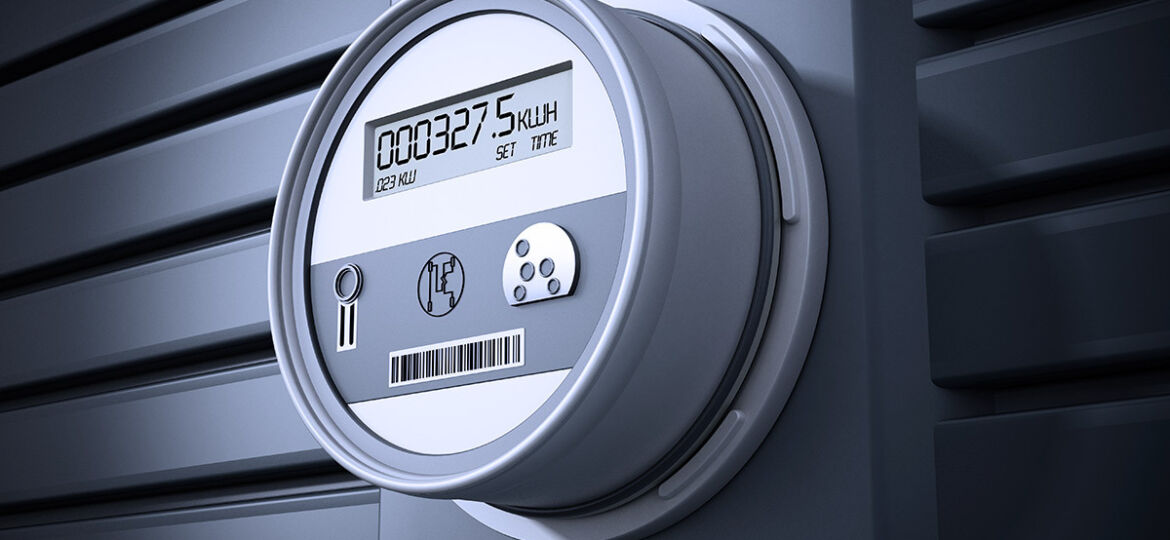 The cabinet of the German government has approved a draft law that will speed up the sluggish rollout of smart meters throughout the country. The Minister of the Economy, Robert Habeck, referred to it as a major step toward digitalizing the energy systems. According to what he had to say, "the growth of renewable energies, the increased use of electric cars in the transportation sector, and the increased use of heat pumps in buildings demand an intelligent relationship between electricity generation and consumption." According to statements made by the government, the primary objectives of this law are to hasten the deployment, cut down on bureaucracy, and increase legal clarity.
The Energy Industry Association BDEW has expressed their disappointment that the draft does not offer "a coherent overall idea that promotes the rollout where it matters most." It stipulated, for instance, that every client can have a rapid installation of a smart metering system upon making a request for one. According to the head of BDEW, Kerstin Andreae, "From the point of view of the energy business, this is inefficient in the ramp-up period because all customer requests would have to be given priority, regardless of their benefit for the overall system." This statement was made by Andreae. According to the German energy agency, the installation of smart meters, which make it possible for the functioning of the power grid to be digitalized and more efficient, has been slowed down so far by legal uncertainty and bureaucratic impediments (dena).
The provision of real-time data via digital meters is an essential requirement for the implementation of variable pricing structures for energy. Through intelligent demand management, smart meters enable more effective use of energy and let individuals take advantage of lower-cost electricity generated by renewable energy sources. The first smart meter to be put in a German household occurred in December 2018, which was many months later than originally planned. Since then, the rollout of their system has taken significantly longer than anticipated due to the intricate deployment procedures and concerns around security. The increasing digitalization of the power system is seen as a requirement for the smooth integration of renewable power sources, which due to their intermittent production patterns require more intervention and load management than conventional power plants. This is one of the reasons why the integration of renewable power sources is viewed as a requirement for the power system.