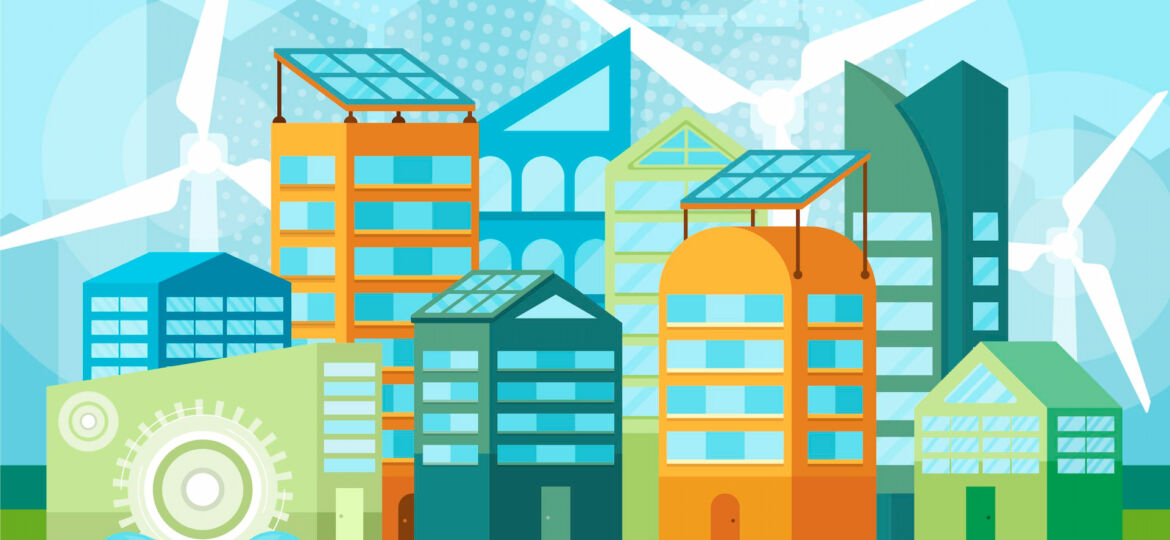 G7 ministers involved in urban development concluded their meeting on Sunday in Kagawa Prefecture's capital by adopting a collaborative declaration. This declaration encompasses commitments to collaborate on the ecological transformation of cities and the widespread adoption of energy-efficient buildings as part of the decarbonization efforts. The G7 Sustainable Urban Development Ministers' Meeting issued the declaration, also expressing their shared determination to assist in the reconstruction of Ukraine. The participants underscored the significance of preserving green spaces that absorb carbon dioxide and contribute to biodiversity conservation. Furthermore, the declaration emphasized the necessity of implementing measures to establish a green economy that incentivizes and promotes private sector investment.
"To effectively address global challenges, it is vital to concentrate our efforts on cities, where population and assets converge, and encourage collaboration among diverse stakeholders," stated Tetsuo Saito, Japan's Minister of Land, Infrastructure, Transport, and Tourism, during a subsequent press conference following the ministerial meeting on Sunday. Concerning eco-friendly initiatives, Japan showcased its endeavors to introduce a certification system, wherein independent organizations assess private sector greening projects. Other participants shared case studies on the establishment of funding mechanisms and the formulation of regulations that account for biodiversity considerations.
The ministers also acknowledged the imperative of advancing the utilization of energy-efficient buildings with net-zero CO2 emissions. To curtail the reliance on air conditioning, they advocated for the incorporation of insulation in home construction and renovation projects. The participants unanimously recognized the benefits of digitizing land and building data held by both central and local governments, which can inform policymaking, urban planning studies, and the optimal placement of solar panels. The ministers stressed that such data should be publicly accessible and available.
Regarding support for Ukraine's reconstruction, the joint declaration emphasized the efficacy of initiating collaboration from the planning stage to leverage the knowledge and expertise of the G7. To actualize the declaration, the G7 established the Kagawa-Takamatsu principles, outlining guidelines for action. These principles underscore the importance of central governments fostering closer cooperation with local governments and the private sector. They also encompass sharing the G7's knowledge on climate change with developing nations.