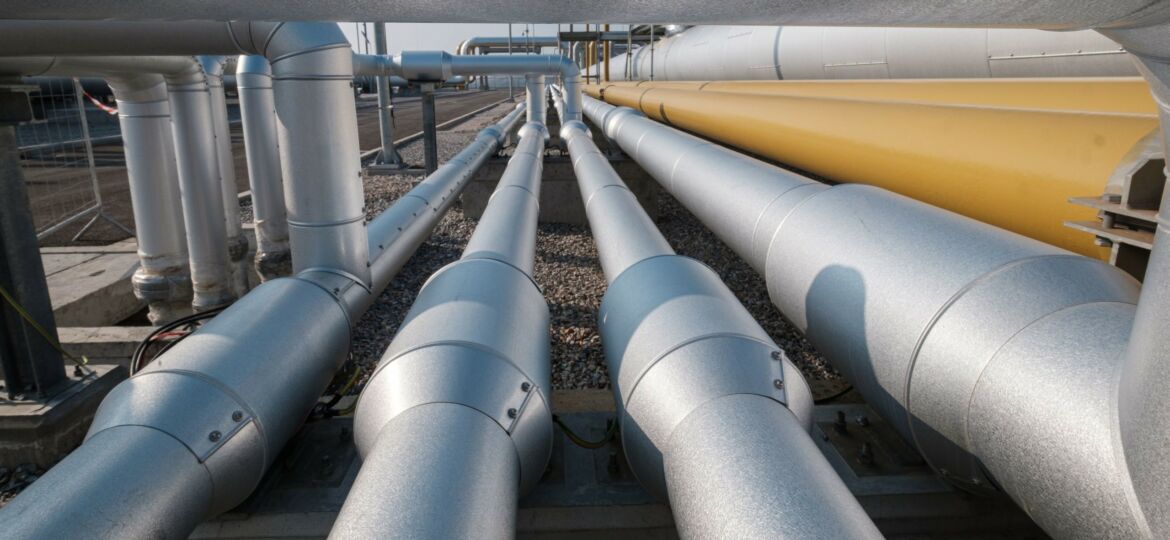 By not ending international financing for fossil fuel projects by the end of the year, the Netherlands is breaching its promise. In 2023, it will still support similar initiatives. In order to fulfill the commitment, Italy has toned down a ministerial declaration endorsed by ten European countries. Germany's policy to carry out the commitment was delayed due to internal strife. At Cop26 last year, all three nations committed to ending new direct public funding "for the international unabated fossil fuel energy industry" by the end of 2022. However, since Russia invaded Ukraine in February, there has been a significant obstacle in the way of obtaining gas from alternate sources. According to Gerlind Heckmann, deputy director of the German ministry of economic affairs and climate action, "the implementation has become much more difficult as a result of the war in Ukraine, particularly in Germany."
The topic of coordinating export financing with climate goals was discussed at a meeting of the European economics and finance ministers held on Thursday in Berlin. The Export Finance for Future (E3F) summit was attended by representatives from Germany, Italy, France, Belgium, the United Kingdom, Finland, the Netherlands, Spain, Sweden, and Denmark. The group insisted in a statement that "the energy crisis does not undermine their commitment to the implementation of the Cop26 agreement." At the summit, E3F members aimed to agree a unified definition of the activities that ought to be banned from international public financing starting in early 2023 and a shared strategy for how to implement it.
The ministers decided to stop receiving international funding for coal, oil, and gas exploration, production, transportation, storage, processing, and distribution, as well as for unabated electricity generation. However, sources familiar with the negotiations told Climate Home News that Italy made repeated attempts to soften the statement's tone. With shared monitoring, it enables each nation to enact policies in accordance with its own preferences. The declaration "recognize[s] the continued development of national approaches" and leaves it up to the ministers "to decide on a potential policy alignment amongst nations." A clause stating that any exceptions to the fossil fuel prohibition have to be in line with keeping global warming to 1.5°C was eliminated.
Italy and Germany joined in watering down the leaders' declaration at the G7 leaders' conference earlier this year by claiming that temporary gas investments were "essential" to handle the energy issue. Both nations are considering backing a gas liquefaction infrastructure in Argentina to ship fracking gas to Europe, which activists claim would go against the Glasgow agreement. The Dutch government announced on Thursday that it will no longer assist fossil fuel funding through export credit guarantees. For new fossil fuel projects that exceed 1.5C warming, corporations and banks will no longer be eligible for support. The International Energy Agency (IEA) has issued a warning that creating new coal, oil, and gas fields is incompatible with the objective.
The strategy exposes a gap in energy security, according to Laurie Van der Burg, an activist with Oil Change International. By creating a transition period, it circumvents the 2022 deadline and permits plans presented in 2022 to be considered through the end of 2023. Ten projects are seeking approval. Van der Burg expressed his profound dissatisfaction with the situation. "The gaps set a poor precedent for those countries yet to disclose their rules," she said. Ministers from Italy, Germany, and Spain, which have not yet adopted measures fulfilling the commitment, promised to do so by the end of the year.
This was uncomfortable for the German host, who put off publishing its policy due to internal disagreements over how far it should go. According to reports, some officials are urging support for the continuation of gas transit, especially through LNG installations. Olaf Scholz, the chancellor, has backed Senegal's efforts to export natural gas. "At the ministry for climate action, we have a green heart. That is obvious," Heckmann said, noting that the federal government was having "vivid" conversations. Any exceptions to the vow, she continued, would be "extremely rigorous, clear, and short-term" and adhere to the IEA's net zero scenario. Exemptions for upstream and midstream activities, according to campaigners, would place Germany in the group of behind-the-curve countries. According to research by Oil Change International, all other governments that have issued laws to limit the financing of fossil fuels do not include production and transportation activities, including LNG.