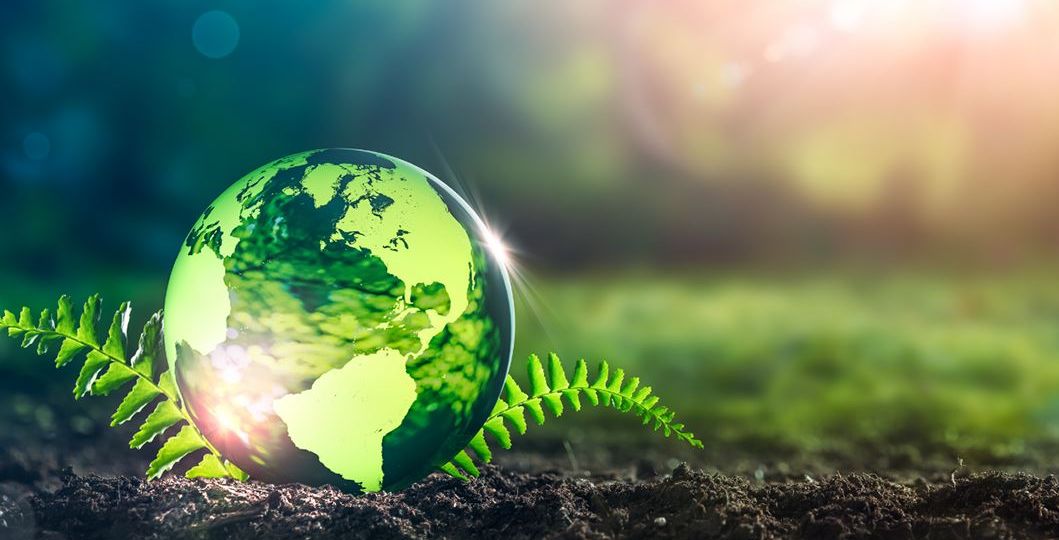 The Federal Environment Agency (UBA) has released a report with policy suggestions that suggests it is possible to secure the efficient use of liquefied natural gas (LNG) as a transitional option in Germany this winter and beyond without compromising climate protection targets. The recommendations center on how the nation can make it through the winter gas crisis, which has been made worse by the cessation of Russian gas supply to Germany in the wake of the invasion of Ukraine, all while maintaining compliance with climate protection standards. Recommendations for public policy include making the most efficient use of Europe's gas pipeline infrastructure; ensuring that LNG terminals have the capability to handle hydrogen; and diversifying supplier countries in the most environmentally responsible way possible.
In addition, the authors of the report suggest increasing the use of hydrogen in the steel industry and other industries to ensure Germany's continued competitiveness; decreasing the consumption of gas and energy through the establishment of binding sectoral targets; initiating targeted energy saving campaigns; and taking "simple" steps to further accelerate the growth of renewable energy sources. According to the findings of the paper, there are "huge saving potentials" available in the industrial sector within the context of an expanded circular economy. In order to prevent emerging nations from being locked into using fossil fuels, the agency suggests the formation of "climate clubs" on a worldwide scale.
This year, Europe has been suffering extremely steep increases in the cost of its energy resources. This trend is the result of a significant demand for natural gas during the economic recovery from the epidemic, which was made worse by Russia's attack on Ukraine. In response, Germany brought hard coal and mineral oil-fired power plants out of the grid reserve and into the market. Additionally, Germany allowed some hard coal plants that were scheduled for decommissioning to temporarily reactivate their units, which contributed to a reduction in the amount of natural gas that was consumed. After Russian gas shipments were initially cut back on earlier this year and then stopped entirely in September, the government committed to keep its three existing nuclear power facilities operating until April 2023.