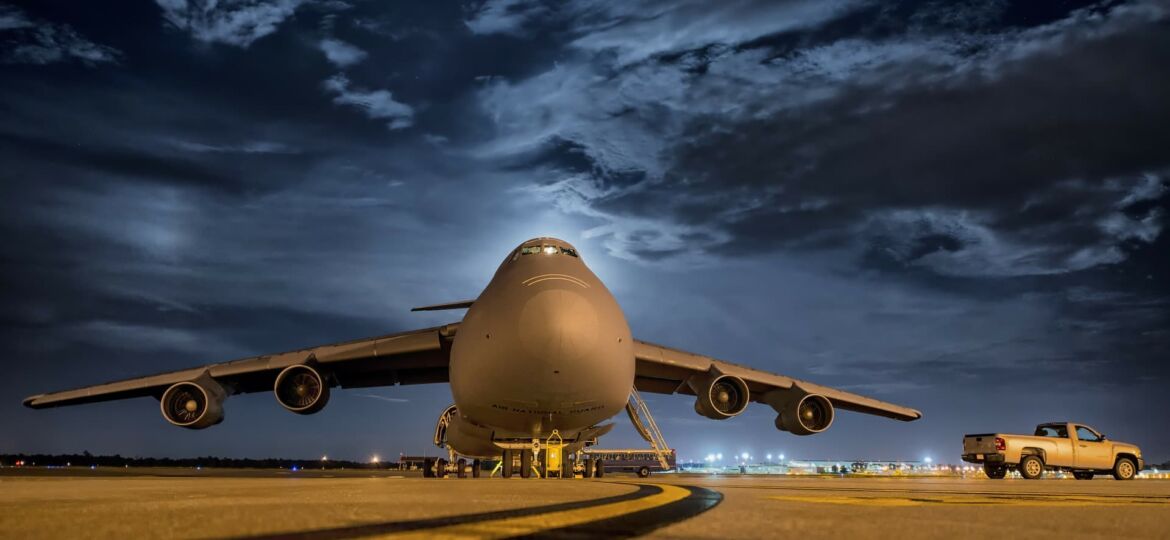 Cargo Transporters Inc., a freight carrier located in North Carolina, has announced a new relationship with Platform Science, a leading connected vehicle platform, to equip Cargo Transporters' fleet of roughly 500 tractors with Platform Science technology. Platform Science's unique transportation solutions enable developing, deploying, and managing mobile devices and apps on commercial vehicles simpler for fleets.
Platform Science's Virtual VehicleR, which was created in partnership with Daimler Truck North America, will be installed in Cargo Transporters' fleet. Virtual Vehicle is the first open OEM platform that allows fleets to use their cars to access telematics, software solutions, real-time vehicle data, and third-party apps. This enables fleet owners to make software modifications without having to replace any telemetry hardware inside the vehicle.
"Cargo Transporters has a strong history of innovation, and we're excited to work with them to improve their fleet's capabilities," said Luke Wachtel, Platform Science's Senior Vice President of Transportation and Logistics. "By delivering choice, configurability, and simplicity to both drivers and fleet owners, we are fueling the future of logistics." Cargo can now deliver a smooth driver experience while installing a broad collection of virtual apps from a marketplace of Platform Science and partner-provided solutions by working together."
With 48-state intrastate and interstate common and contract authority, Cargo Transporters specializes in dry van, truckload transportation in a contract, dedicated, or expedited manner.
"We constantly aim to give the greatest solutions to make our drivers' duties simpler while using data in our back-office software," stated Cargo Transporters Chairman John Pope. "Platform Science offers the technical solutions we need while also allowing us to tailor the driver workflow experience." The Virtual Vehicle platform is appropriate for our Freightliner-only fleet, and we're looking forward to equipping our trucks with this cutting-edge technology."