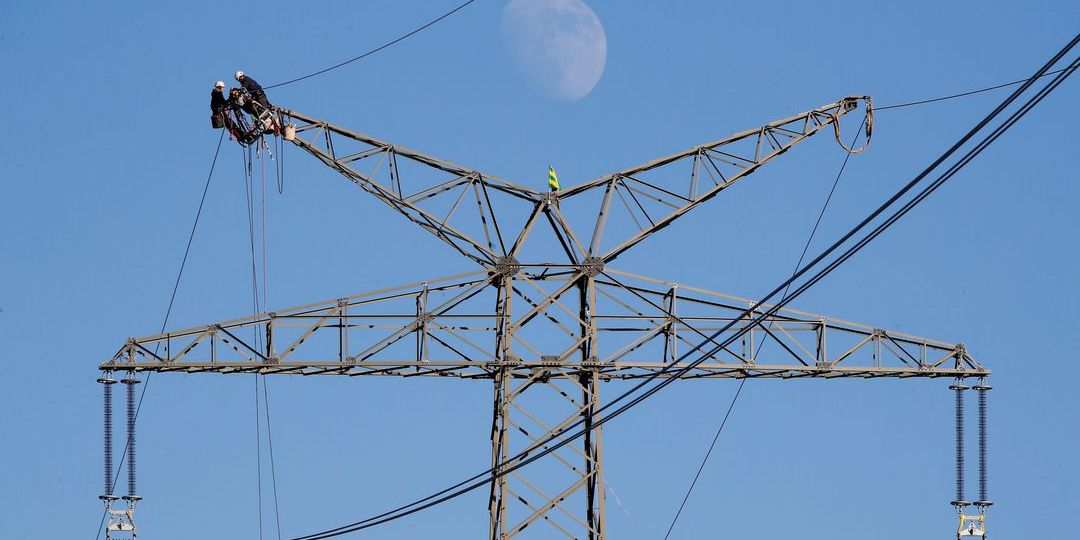 Christian Lindner (FDP), the German federal minister of finance, has allotted 83 billion euros for the purpose of putting the brakes on the growth of gas and electricity prices. The price brakes are a component of Germany's "defence shield," which has a total budget of 200 billion euros and is designed to provide households and businesses with some relief from the skyrocketing cost of energy until 2024. According to the funding plan for the defense shield, beginning in the year 2023, over 40 billion euros will be spent on relief measures for the gas price brake, and another 43 billion euros have been earmarked for the electricity price brake. Both of these expenditures will come from the price brakes. A commission of industry experts had suggested a gas price brake of 90 billion euros by the year 2024.
The plan for the defense shield was presented to the budget committee of the parliament on Sunday, November 6th. The plan is a component of the "Economic Stabilization Fund," which was initially established to provide financial support to the economy during the COVID-19 pandemic. The plan details how the two hundred billion euros will be spent, and in addition to the price cap on electricity, it allots more than fifteen billion euros to assist gas importer Uniper and reserves six billion euros to assist healthcare facilities and hospitals.
This year, Germany may borrow up to an additional 200 billion euros to finance its relief packages, which will result in expenditures that are not covered by the country's budget. According to the plan, interest payments totaling 4.4 billion euros are scheduled to be made during the following year. When the "defence shield" was first announced, Lindner stated that Germany would be "using its economic firepower in this energy war," adding that it would buy time for the country to work towards a new post-crisis normality. According to Lindner, the government will take advantage of this time to accelerate the rollout of renewable energy.